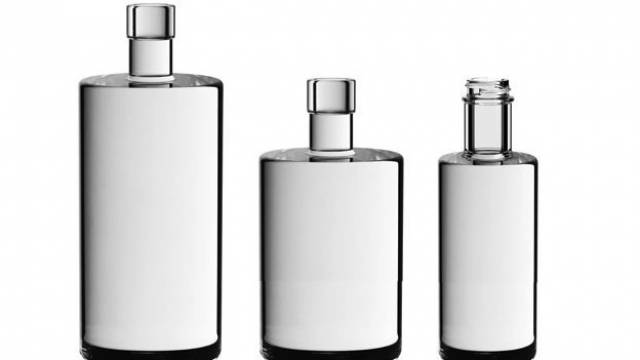 Factors such as rising demand for personalized packaging and aesthetically appealing packs is driving the growth of global luxury packaging market, according to this report from Research and Markets.
Expansion of western culture in emerging economies such as China, India, and Brazil is further fuelling the demand for luxury packaging of various products such as cosmetics, fragrances, watches, jewellery, alcoholic drinks, handbags, and other accessories. Luxury Packaging market is expected to grow at a CAGR of 4.02% over the forecast period 2015 to 2021.
Growing ageing population, rising disposable income, changing lifestyle, and improving living standards owing to high adoption of western culture will boost the demand for luxury packaging for cosmetics, watches and jewellery, particularly in developing countries of the APAC region over the next six years. Furthermore, demographic fluctuations in the west along with surge in purchasing power consumers across different age segment will propel the growth of this market. However, environmental sustainability issues regarding the use of plastic as packing material and falling demand for glass packaging will hinder the growth of luxury packaging industry during the forecast period.
The report provides a brief introduction of the market and deals with detailed research methodology for calculating market size and forecasts, secondary data sources used and the primary inputs which were taken for data validation. This section also outlines various segmentation which has been covered as part of the report.
It provides comprehensive market dynamics through an overview section along with growth drivers, challenges, and opportunities which exist in the current market. This section of the report also provides supplier and industry outlook as a whole; key industry, global and regional regulations which are determining the market growth and a brief technological aspect of Luxury Packaging solutions. Complete industry analysis has also been covered by Porter's five forces model as a part of this report section
Finally, competitive intelligence section deals with major players in the market, their market shares, growth strategies, products, financials, and recent investments among others. Key industry players are Classypac, Amcor, WestRock, International Paper, Curtis Packaging, DuPont along with others.
Companies Mentioned:
– Amcor
– Classypac
– Crown Holdings
– Curtis Packaging
– DuPont
– Fleet Luxury
– Ijen
– International Paper
– Italesse
– K-1 Packaging
– M&H Plastics
– WestRock
For more information please go to:
http://www.researchandmarkets.com/publication/m9vajki/3841899