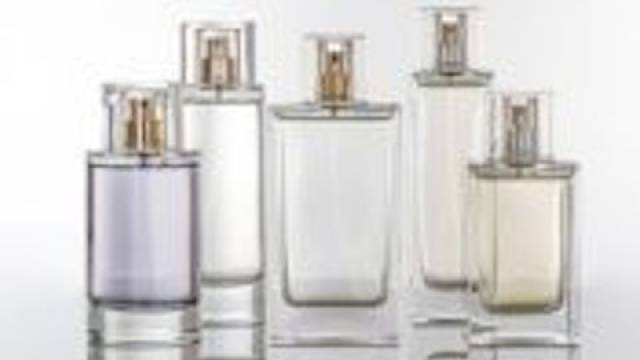 Global Luxury Packaging Market is expected to at a CAGR of 5.02% over the forecast period, according to the latest report from Research and Markets. The market is being driven by increasing demand for aesthetically appealing packages and cultural shifts.
Luxury Packaging is mostly used to package highly expensive and sophisticated products. The packaging is the part of a company's brand's image. Packaging plays a significant role in luring the customers to buy the products and they too are willing to pay more if the packaging is aesthetic and looks of high value. In addition to make the products incredibly appealing, Luxury packaging also prevents contamination of products and protect premium items from different damages. It reduces package pilferage and increases consumer engagement.
Global Luxury Packaging Market is segmented on various parameters like on the basis of type of material, application, end-user applications, and geography. Various types of materials are used for luxury packaging like paperboard, plastics, wood, textiles, metal, leather, glass, and many others. On the basis of application the market has been segmented in shipping packages, cushioning material, void fill and stuffing, pallet security, long term storage, heavy goods packaging and other applications. Luxury Packaging solutions are deployed by various end user industries like watches and jewellery industry, tobacco industry, alcoholic drinks industry, fashion industry, and others. On the basis of region the market is segmented into three major regions namely North America, Europe and Asia Pacific.
The key players in the market are Amcor, Crown Holdings, International Paper, WestRock, Owen-Illinois, Prestige Packaging Industries, ISPE "ARIS" LTD, Sacprint, CLP Packaging, Curtis Packaging and many others.
The report is updated at the time of order, dispatch will be 72 hours from the date the order and full payment is received. For more information please click on:
http://www.researchandmarkets.com/publication/mrdljoh/3803894