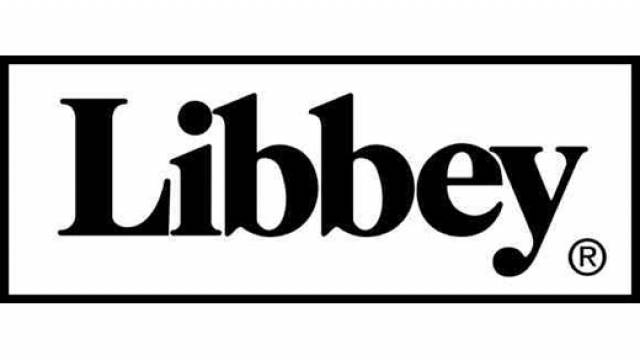 Production at Libbey Inc.'s Toledo factory has been hampered by four days of strike, but negotiations between the glass maker's four unions were taking place on Friday, officials said.
On Friday night the company issued a statement saying it is committed to reaching a fair contract. It disclosed it has made a final offer to the unions. It said it would provide for "competitive wage increases totaling 4.5 percent over three years." As a result, the company said, the wages would "continue to be at or above market when compared to median manufacturing rates in the Toledo area."
The company also said employee contributions to a health-care savings plan would be reduced by 50 percent for the first two years and contributions to Libbey's HMO would not increase for two years. Libbey said it also offered work rule changes to reduce absenteeism, which is 6.7 percent, or what it said was double the industry average, and offered greater flexibility in scheduling overtime.
It said its proposal does not call "for any union job reductions."
Bargaining resumed Friday between Libbey and four unions at its Ash Street factory and a Perrysburg distribution center. Two United Steelworkers locals at the plant agreed to extend their contracts until Monday night, a union leader said. Those contracts were to have expired Friday night. In all, about 750 union members either are on strike or have honored the picket lines and not reported to work.
"We're still hoping to come to a resolution," said Pat Gallagher, subdistrict director with the United Steelworkers, whose two Toledo units, Local 700T and Local 65T, represent about two-thirds of plant workforce and do packing, production, mold making, and maintenance.
Those on strike said all four union locals were concerned by three main contract issues: mandatory overtime, raises, and the plant's attendance policy.
A representative said workers want a 2 percent raise, similar to what union workers at Libbey's Shreveport, La., plant got in 2015 when they settled their contract. "We just want to be treated as well as Shreveport," he said.
The company has maintained its North Toledo plant remains in operation. It has not commented on how much production is being done.