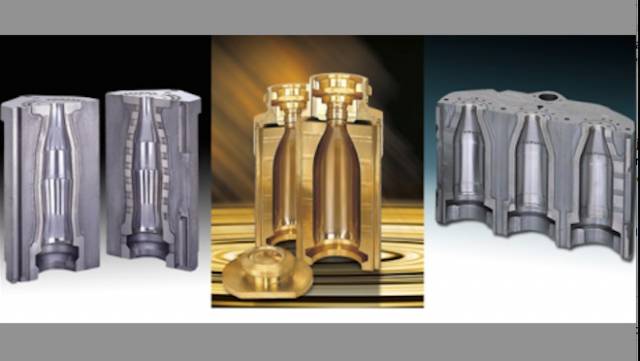 JCL will display its services for glass moulds design and manufacturing at Iran Glass 2017, which will be held from 8 – 9 May in Tehran.
Jochenlee was founded in 1952 and in over 60 years of experience is one of the largest glass mould maker in Asia and worldwide.
Being one of the earliest pioneers of glass mould manufacturing in Asia, today offers a wide range of moulds for various sectors of the glass industry, such as moulds for the production of glass container, glass tableware, bulbs etc.
Since the late 1960s, JCL had been building machines such as press machines and feeder for the glass industry. Due to increasing project requirements since 2000, JCL began to joint-venture with its partners in China to produce a wide range of machineries for the glass industry, including press machines, fire polisher, pusher stacker, annealing lehr, decorating lehr, etc.
The company can also provide a turnkey service from the design to the manufacture of moulds.
JCL cooperates with European and Japanese manufacturers to constantly improve its products.
For more information see www.glassonline.com/site/iranglass and www.jochenlee.com.