HORN® has started the furnace heat-up process at Gurallar Cam Ambalaj's (GCA) new 400 tonnes per day end fired furnace in Turkey.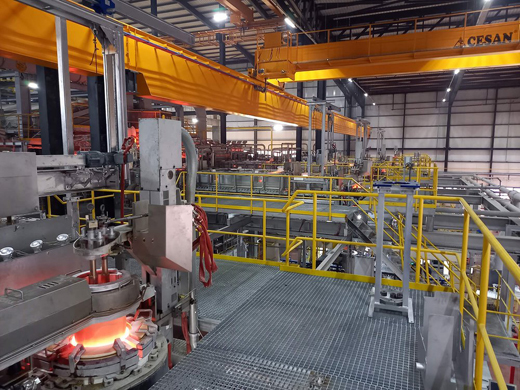 The entire start-up process has been and will continue to be supported by HORN® technicians. This project is a very special one since HORN® has installed a forehearth system GCS® 301-advanced for the first time.
The performance test is expected to begin in mid March.