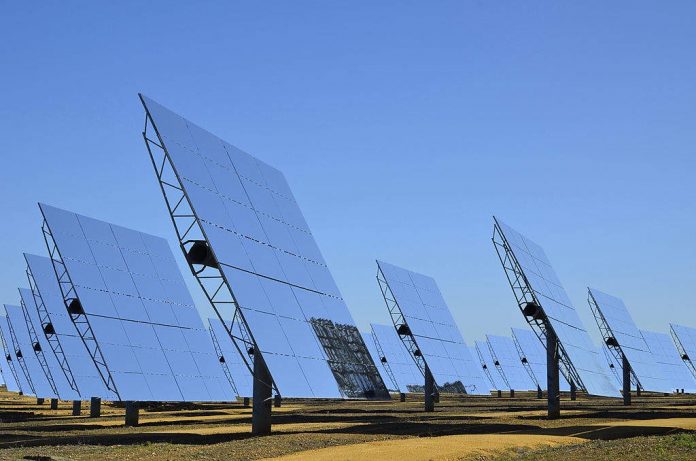 The New Delhi government may impose an anti-dumping duty of 114.58 US dollars per tonne on a certain variety of Malaysian glass, used in the solar industry, in a bid to guard domestic manufacturers from cheap imports. Reports suggest that Gujarat Borosil Ltd, an Indian flat glass manufacturing company asked DGTR for the alleged dumping inquiry and imposition of the duty. Following the inquiry, the directorate has concluded that there has been material injury to the domestic industry due to the dumping of this glass from Malaysia.
The DGTR has recommended the duty on textured tempered coated and uncoated glass imported from Malaysia and used as a component in solar photovoltaic panels and solar thermal applications.
The DGTR said in a notification that the authority recommends imposition of definitive anti-dumping duty on the imports for five years. The final decision to impose the duty will be taken by the finance ministry.