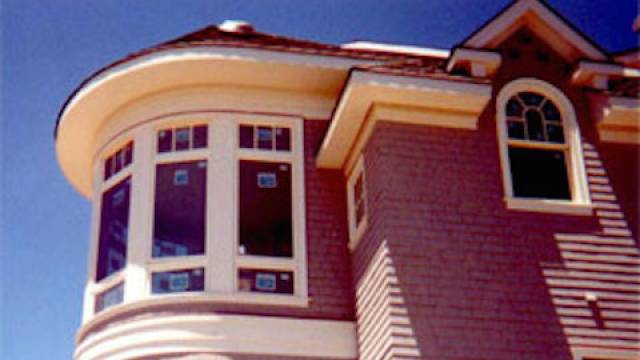 Gossen Corp., a maker of moulding and millwork, has announced it is ceasing operations and closing its facilities in Wisconsin and Georgia, putting 137 employees out of work.
The company is in a Chapter 128 receivership proceeding in Wisconsin, which allows for a debt consolidation plan instead of federal bankruptcy.
Among the 92 positions lost in Wisconsin, 76 are listed as "general laborers," according to a letter sent to Milwaukee County officials attorney Michael S. Polsky, who represents the receiver.  The company had been seeking capital investments so it could avoid this decision, according to the letter.
"Unfortunately, to date, Gossen has been unsuccessful in these efforts," he wrote.
According to the letter, the company hopes its assets will be sold through the receivership proceedings. It also hopes that any potential buyer will agree to hire most or all of the company's now-out-of-work employees. However, the letter notes that Gossen will have no say in ensuring that a buyer would be required to give those workers jobs.
Gossen has a long and influential history in the fenestration industry.
Martin Gossen, the company founder, established a small business in 1928 on the current site in Milwaukee after he invented the first spring-loaded window sash balance, which eliminated a counter-balancing weight for opening and closing a window.
In the 1960s his son John, transformed the company into a manufacturer. With the sash business gone, he purchased an extruder and started making weatherstrip.
In the mid-1960s, after hearing about cellular polyvinyl chloride (PVC), which was being produced in Europe, he brought a chemist to the country to help start an operation. He developed a process for extrusion through the "free expansion" of PVC, in which the raw material expands when exposed to air.
In 1973, the company was sold to U.S. Gypsum, one of the largest distributors of building materials in the country. In 1985, the Butterfield family purchased Gossen.