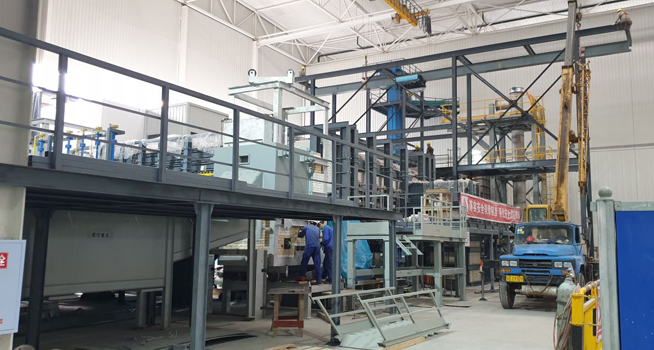 Glass Service is currently working in China to install a furnace engineered for the production of neutral borosilicate Hydrolytic class I pharmaceutical glass tubing.
Despite working under COVID-19 restrictions, the company is able to proceed with the installation of the furnace and all its equipment using only a few technicians in the field and supervising operations remotely.

Thanks to the Glass Service's staff for their hard work and commitment in this difficult moment.