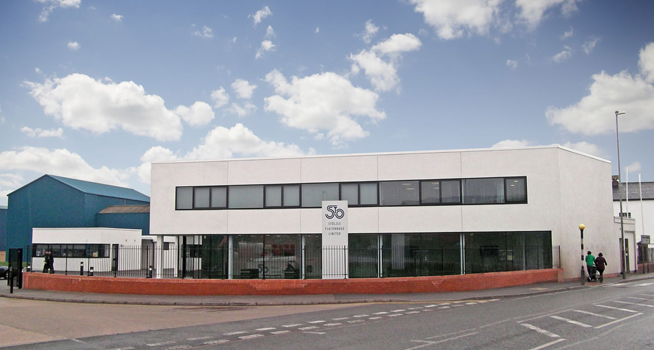 Situated as an international glass producer, Stoelzle Glass Group is proud of the fact that glass is THE perfect packaging material: it is made from 100 percent natural materials and can be recycled and turned into new glass containers over and over again without losing quality.
However, Stoelzle Glass Group is also aware of the energy-intensive nature of glass production and strive in all processes and technologies to balance this impact with constant investments and improvements.
Given the extensive in-house engineering experience of Stoelzle, Glass Futures is looking forward to work closely with them over the coming years to design the St Helens capability and experimental programmes that will pilot ground-breaking new technologies for the container glass industry.