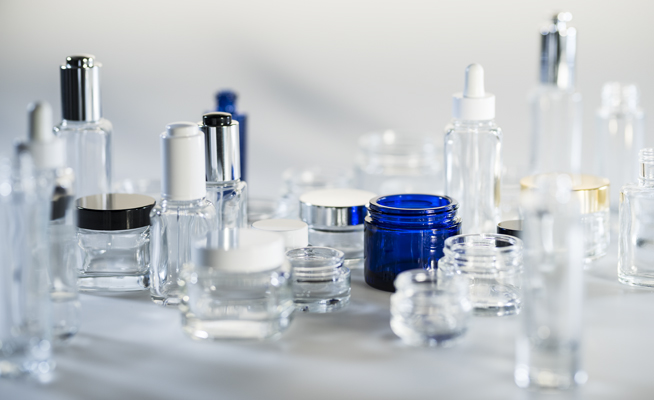 Stoelzle Masnières Parfumerie, well known for its extremely high quality, extra white flint glass packaging for clients from the perfumery and cosmetic market, has green-lighted the construction of a new furnace that had been contracted before the pandemic.

The Polish company FORGLASS is supplying its technology in designing, erecting and commissioning the new furnace, including the combustion system, electric boost, cooling system, steel structure and five complete forehearths, all manufactured in three FORGLASS facilities in Poland and ready for installation in France.
Having completed the design phase of the project, FORGLASS is set to begin the construction phase before the end of the year.
The unique technology from FORGLASS guarantees unmatched quality of flint and forehearth coloured glass, which are so important for Stoelzle's demanding clients. The new furnace will provide significantly increased glass pull – a difficult goal to reach due to the large number of important and technologically advanced machinery that is becoming more and more common for glass producers, and FORGLASS has addressed it with several unique solutions.
This furnace will also be more energy-efficient and therefore help in reducing the glassworks' environmental impact and support the constant drive for sustainable glass production.
An important partner for Stoelzle Masnieres Parfumerie, FORGLASS is not only supplying the technology and execution of this project, but will also provide continuous support in the future.