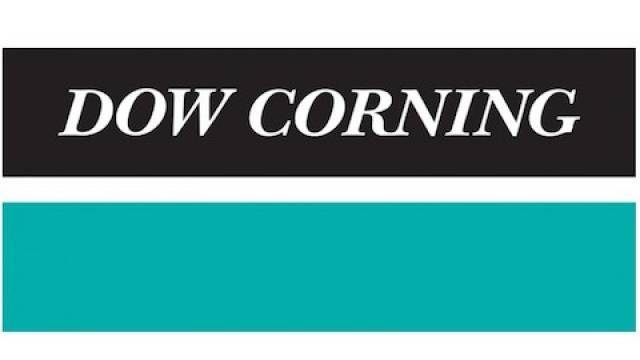 Dow Corning today announced the completion of a $6 million expansion at its silicones manufacturing plant in Midland, MI.
The investment is to provide growing beauty and personal care markets with a reliable supply of silicone elastomer blends.
"Evolving global consumer preferences, specific customer requirements and differing regional expectations are driving innovation and global growth in beauty and personal care markets," said Dirk Soontjens, Dow Corning global market segment leader. "This expansion helps us provide supply reliability and sustained product quality to meet our customers' needs anywhere in the world."
In addition to expanding product capacity with additional manufacturing equipment, the investment adds automation to ensure production quality, improves material handling and logistics capabilities aligned with good manufacturing practice (GMP) standards, and enables increased production flexibility to support changes in market demand.
Silicone elastomers are used in many personal care applications to provide unique aesthetics sought after by cosmetics consumers the world over. These specialty silicones address consumer preferences for instantly perceivable and long-lasting results – from enhanced texture and improved hydration to anti-aging effects and more. More recently, silicone elastomers are critical components in popular multi-functional personal care products such as beauty benefit (BB) and color cosmetic (CC) creams.