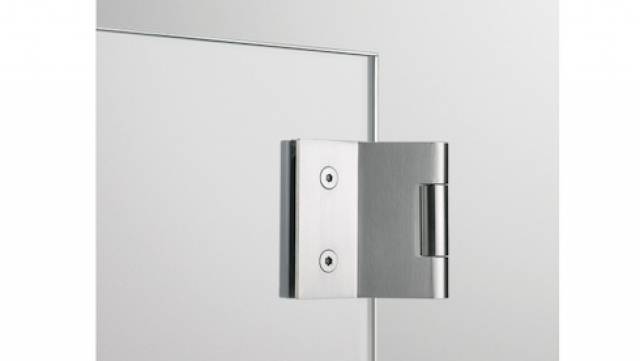 DORMA has joined with Mayflower, stocking distributor of building hardware and locksmith supplies, to distribute its glass door hardware line.
This partnership allows customers to access necessary replacement hardware faster than ever, according to a DORMA release.
"With Mayflower as a stocking distributor of our hardware line for glass assemblies, DORMA's products can more readily reach the customers who need hardware quickly," says Nate Patrick, DORMA USA regional sales manager. "This partnership opens up DORMA's market and extends our reach."
Among the glass hardware products in stock and available at Mayflower are:
•DORMOTION cushioned manual sliding door system
•DRS Rail System
•DORMA Headers and Dri-fit Glazing System
•Patch fittings and inserts
•AGILE150 (the complete system, including ceiling mounts, rollers, side lights, etc.)
•BTS/RTS concealed closers
According to Paul Swetow, president of Mayflower, Mayflower has always sought to look beyond what other distributors were doing and find opportunities to serve unanswered needs. With extensive in-house technical expertise and by carrying DORMA's glass door hardware "on the shelf," the company helps fulfill the aftermarket need for quickly acquiring parts in the event of urgent repair and replacement situations.