Specialisation is now a fundamental characteristic that all machinery manufacturers need to have to be able to work well in their market sector. In this article Dieffe Macchine shows us how, with its specialisation in water treatment, it can provide machines able to save time, money and additional costs for glass processors.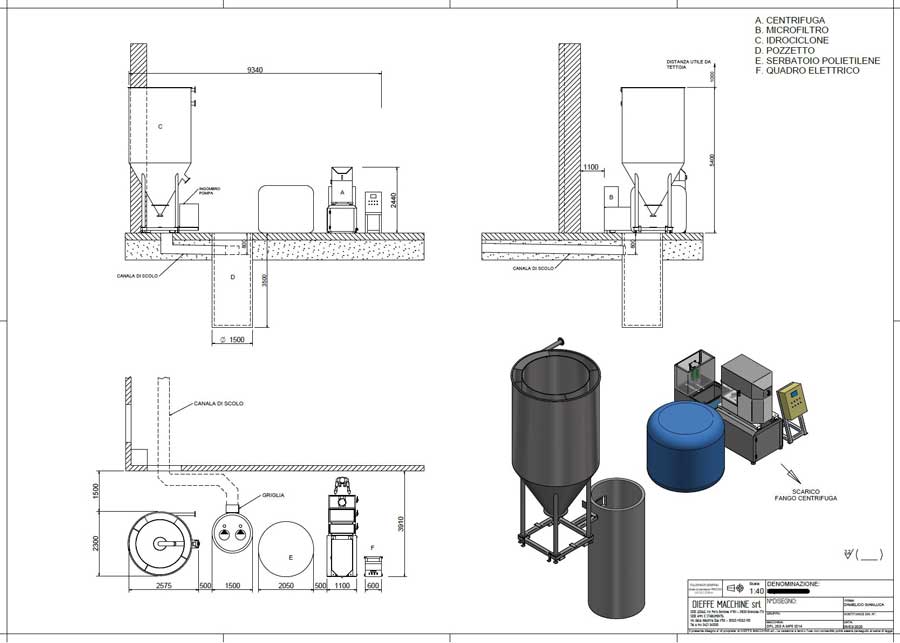 Dieffe Macchine designs and develops targeted solutions for water treatment and micro- filtration of water for the glass industry. Thanks to almost 20 years' experience in solid/liquid separation, Dieffe Macchine is highly specialised in the development, manufacture and turnkey installation of plants using the most updated and reliable technologies.
FEASIBILITY ANALYSES; TECHNICAL ASSISTANCE
The technical staff at Dieffe Macchine carry out exhaustive feasibility analyses, in order to offer clients accurate technical and economical assessments of the viability of the project and to build plants tailored to clients' specific needs.
Dieffe Macchine provides technical assistance across all phases of the realisation, from order commissioning to plant operation and
on-site personnel training. The company's top quality technical assistance is highly appreciated by clients and represents a differentiation element of Dieffe Macchine's product range.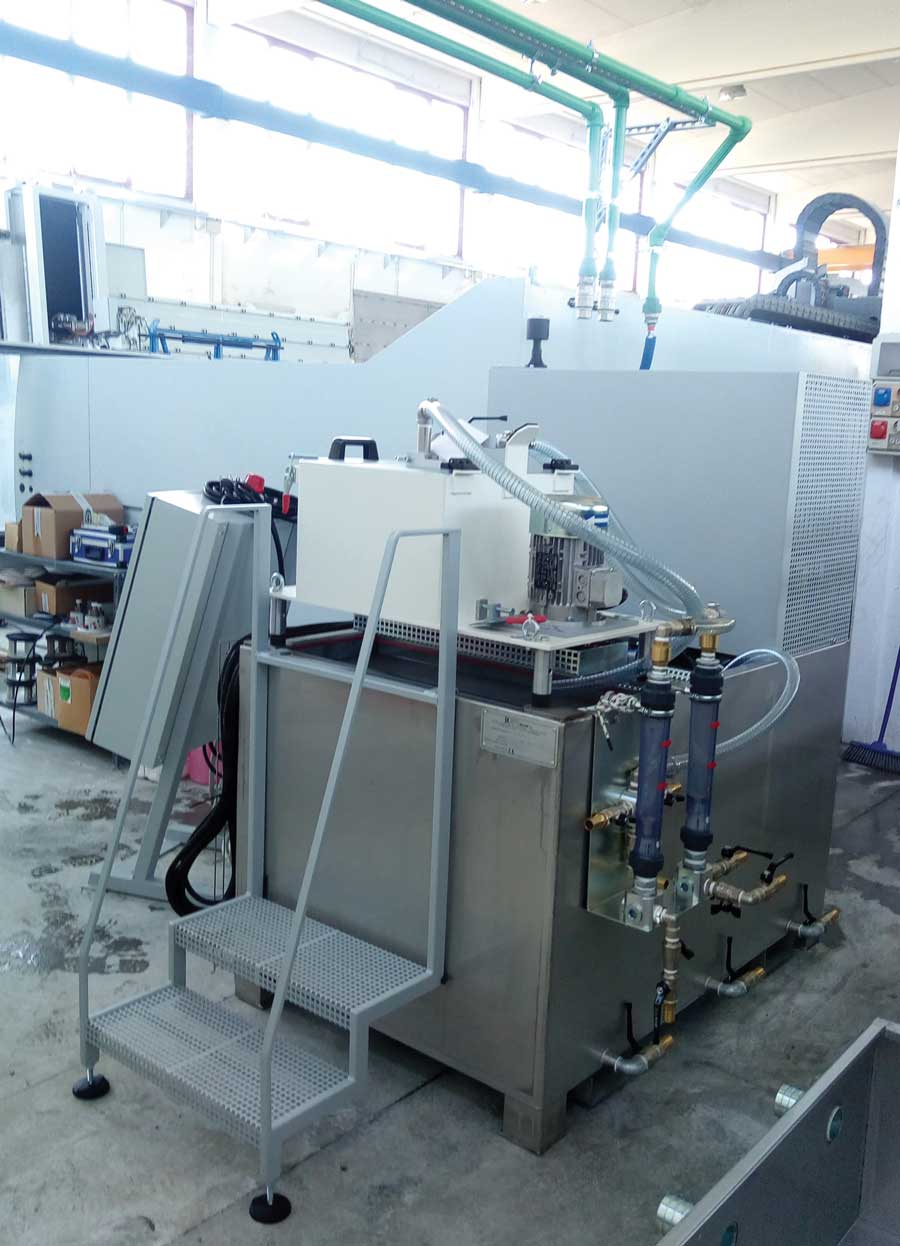 RELIABILITY; USER-FRIENDLY; REDUCED COSTS
Dieffe Macchine offers a wide range of reliable, easy to operate, solid/liquid separation equipment:
manual centrifuges;
automatic centrifuges;
fine filtration;
micro-filtration;
reverse osmosis;
complete plants.
Many glass fabricators are still cleaning out their coolant tanks by hand, or are using ineffective underground settling tanks. These traditional methods simply don't solve the problems, and continue to result in lost production time (and profits) during clean-outs, increased labour, disposal and coolant costs, and the typical problems caused by dirty coolant (slower operating speeds, decreased cutting/bevelling quality, decreased life of diamond wheels, conveyor bearings and other components, and increased maintenance costs).
DECREASED PRODUCTION COSTS
greater life for diamond wheels, conveyor bearings and other components;
extended coolant life;
reduced settling tank clean-out;
reduced maintenance costs;
reduced disposal costs;
reduced labour costs.
INCREASED PRODUCTIVITY AND QUALITY
less machine/line downtime;
cleaner coolant increases running speeds;
fewer scratches caused by dirty coolant, so less waste material.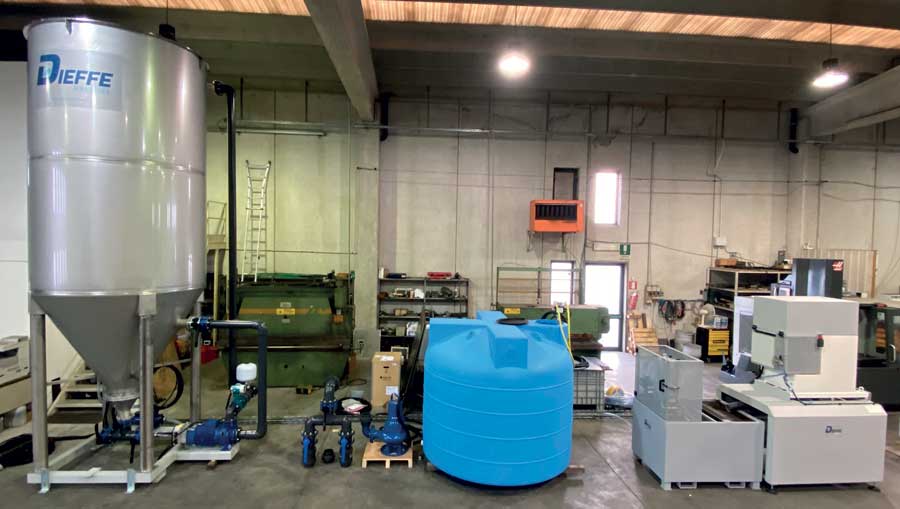 Dieffe Macchine
www.dieffemacchine.it