May sees the launch of Crystal Vision V10 – a revolutionary glass sealant which when applied to different glass applications provides a 10 year warranty for new glass (5 year warranty on existing glass) to remain cleaner, greatly reducing ongoing cleaning costs.
Crystal Vision V10 can be used for small sheets of glass, windows, doors and mirrors or can be used on skyscrapers and architectural glass.
Glass treated with CV10 becomes both hydrophobic and oleophobic (water and oil repellent).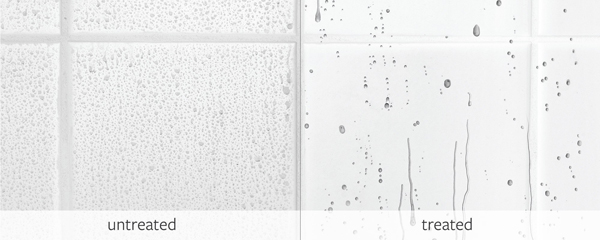 Using CV10 contributes to LEED projects. It greatly reduces the need for harsh cleaning or restoration chemicals and cleaning time is also greatly reduced, resulting in improved water efficiency.
Soon to appear on Creative Resins' new website, launched in June, CV10 can be applied by hand or spray gun for easy application.