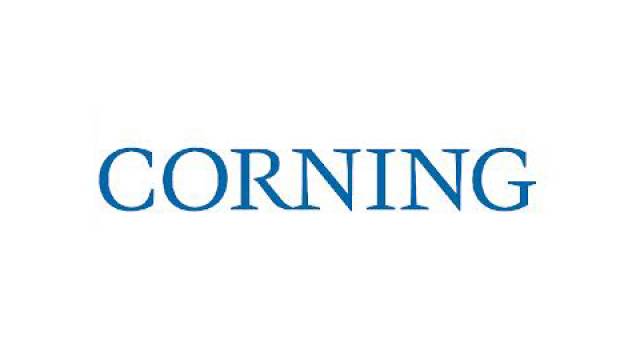 Union workers at Corning Inc.'s Canton, NY, plant have been asked to take unpaid voluntary layoffs because of a slowdown in customer demand for some products produced at the factory.
A notice posted at the plant Tuesday came less than three weeks after company officials broke ground on a $21 million expansion project that's supposed to create 40 new permanent jobs.
"We're hoping this is just a bump in the road," said James H. Ridgeway, north country representative for the United Steelworkers, the union that represents about 130 hourly workers at the Canton plant. "We find it kind of ironic that this comes after they announce a big expansion."
Company spokesman Joseph R. Dunning said the expansion will allow the company to increase the supply of products where customer demand is on the upswing. Those include specialized glass products for the Department of Defense and the aerospace industry.
However, he said, demand for other products has declined, prompting the company to seek voluntary layoffs from about 10 percent of its hourly workforce.
"The Corning Canton plant has a diverse product line which serves many business sectors. As is normal within the normal business cycle, some areas are softening and others are not," Mr. Dunning said. "This results in a short-term surplus of labor that we are addressing."
He said the union has indicated acceptance of the voluntary layoff offer. The furloughs are supposed to run from Sept. 28 to Jan. 5.
"There are no mandatory layoffs at this point. Further decisions will be made based on business conditions," he said.
Mr. Ridgeway said he expects that some employees may be willing to accept a layoff because they want the extra time for autumn activities such as hunting and cutting wood. Also, they are eligible to collect unemployment payments during their time off the job.
"This is desirable to a certain percentage of the workforce," he said. "However, it concerns us whenever there's a slowdown of any kind."
Located on McAdoo Road, town of DeKalb, the Canton plant also produces high-fused silica glass used in the semiconductor industry. It supplies microchips for computers, cellphones and other electronics.
The total workforce is about 200 employees, including hourly and salaried employees