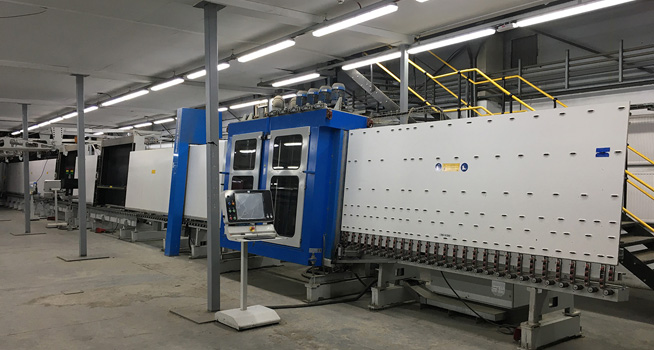 Hilco Valuation Services offer for sale, by way of Private Treaty of the major production lines and Online Auction of all remaining items, on behalf of Phillip Duffy and Matthew Ingram of Duff & Phelps Ltd, the Joint Administrators of Winep 66 Limited t/a Pano Glass, Northampton, U.K.,
Bids are due for the Private Treaty items on 10 February 2020, 10:00am GMT and the Auction concludes on 26 February 2020 and starts closing at 10:00am GMT.
Equipment available for sale includes several late-model Lisec and Bystronic insulated glazing lines, a Lisec arrising line, a complete Hegla glass picking & cutting system, two Tamglass electric tempering furnaces, various Hegla and Lisec glass cutting tables, Demag glass handling equipment, Hegla trolleys, a late model EPO laminator, Atlantic Machinery washing line & saws, various profile forming machinery, Atlas Copco air compressors, motor vehicles & much more!

For further information visit: www.hilcoind.com/sale/panoglass
Contact: schapman@hilcoglobal.eu or shinder@hilcoglobal.eu.