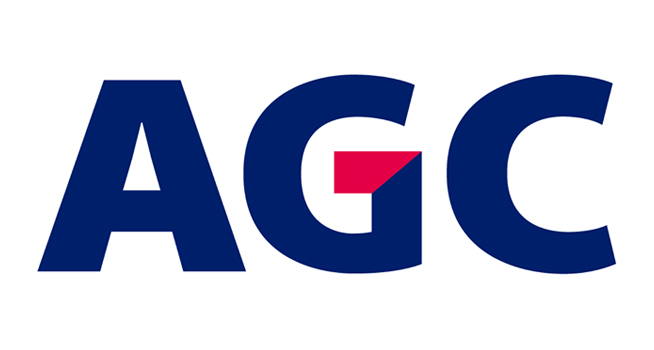 AGC's optimised Clearsight anti-reflective glass has arrived. The special magnetron coating cuts light reflection to less than 1 percent, delivering near-perfect transparency and making this product the ideal solution for viewing platforms, shop windows and showcases. This innovative glass can be used annealed or heat treated; and further processed into curved glass or enhanced via silk screen printing and digital printing. By combining minimal reflection with superb light transmission of 98 percent, it offers greater clarity and improved vision through the glass.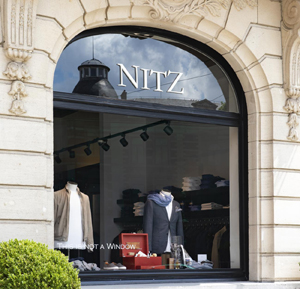 The float glass commonly used for showcases and shop windows reflects about 8 percent of visible light. By contrast, Clearsight is nearly invisible, significantly reducing the disturbing reflection and revealing the real colour of objects and details, as if there is no glass.
Clearsight is available in both single-sided and double-sided versions and is Cradle to Cradle™ Silver certified. Its magnetron sputtered coating is also particularly robust and scratch-resistant. This product is suitable for interior applications, but can also be used in insulating glazing.
For additional technical information and available sizes and thicknesses, please visit
https://www.agc-yourglass.com/be/en/brands/clearsight