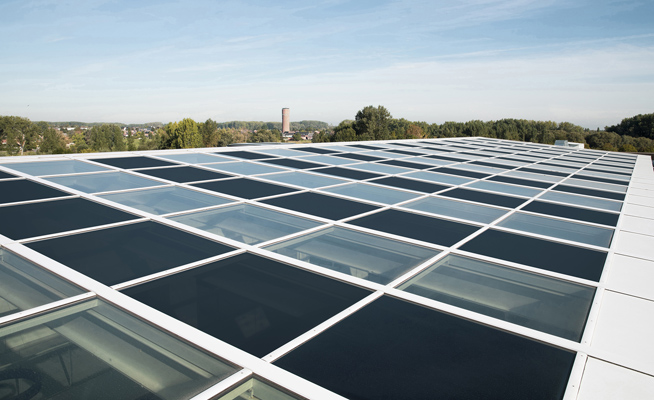 AGC Inc. announced a new commercial partnership with Kinestral Technologies, developer and manufacturer of the electrochromic glass system Halio.
As a result, the joint venture Halio will be dissolved to make way for a leaner sales and distribution structure. AGC will continue its association with Kinestral integrating smart-tinting technology worldwide by Kinestral into its product range.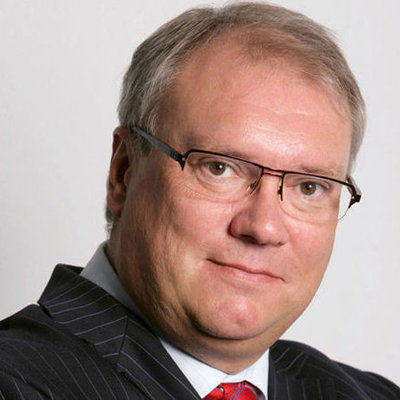 "The smart glass market is an interesting and growing sector. Providing our clients with the most advanced smart-tinting solutions is the best and most inspiring way to participate to the future", The new commercial partnership will enable us to serve better our customers by being closer to their needs and to bring the benefit of AGC's unique expertise in high-end glass solutions to the market," said Jean-François Heris, Senior Executive Officer of AGC and President of AGC's Building and Industrial Glass Company.
The AGC organizational changes now being implemented will reduce complexity and provide our partners with faster, more direct access to the innovative Halio technology.
"Delivering innovative new products like Halio underlines AGC's commitment to innovation in the building envelope and the changes announced today will help us in achieving this goal." added Mr. Heris