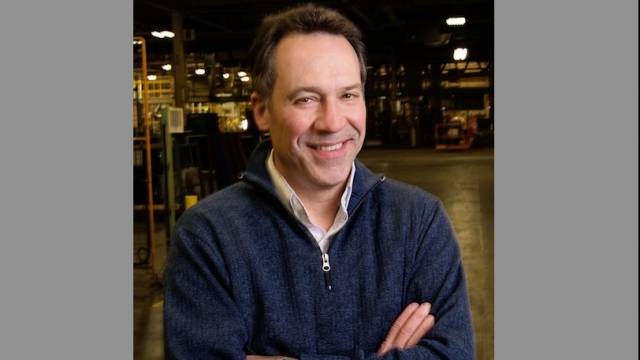 Carlex Glass America LLC has announced the appointment of Don Michelotti as President and Chief Operating Officer.
Michelotti, who held the position of Executive Vice President for six years, has already assumed responsibilities of COO and will work closely over the next three months with retiring President Jim Shepherd, to take on the role of President on April 1.
"I am extremely honored for this opportunity to lead Carlex as we continue to grow in the global automotive glass industry," said Michelotti. "I am grateful for the support of our incredible team and look forward to what the future holds for our brand."
Shepherd, who has served as President for the last six years, will continue to support Carlex as a senior advisor to the CEO for the year following his retirement., after 40 years in the glass industry. Through his leadership, Carlex has grown from a single automotive glass fabrication plant to a multi-national five plant operation.
"Looking back on the past six years, I am very proud of the progress we have made and of the team we have in place today," said Shepherd.  "With Don's leadership and the continued support of our team, I have great confidence in the future of Carlex."
A graduate of West Virginia University, Michelotti holds B.S. and M.S. degrees in engineering and has completed continuing executive education studies at Columbia University and the University of Michigan.
Carlex Glass America LLC is a premier global Tier 1 supplier of original equipment and replacement glass.