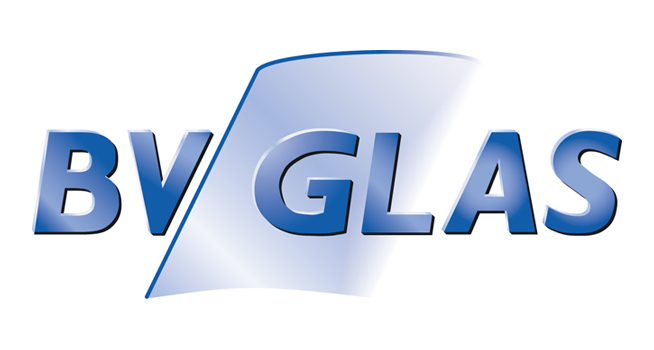 Dr Frank Heinricht, BV Glas President, said, "The glass industry has come out of the coronavirus crisis better than expected. I'm especially pleased that sectors which were particularly hard hit by the crisis are already on the road to recovery. Business expectations in many segments are positive again and our outlook for the second half of 2020 is optimistic."
Despite a negative H1 2020 result for the glass industry, economic data is already suggesting that an upswing is on the cards. Even in the segments that were hardest hit by the coronavirus crisis the indicators are looking more positive again.
Total glass industry revenue declined year-over-year by 4.1 percent in the first six months of 2020 to around 4.70 billion EUR (2019: 4.90 billion EUR). Both domestic and foreign revenue shrank by 5.7 and 1.8 percent respectively.
Segment results
Developments in the glass industry segments diverged in the six months between January and June 2020. It was a particularly difficult phase for the flat glass manufacturing segment, where revenue declined by 15 percent to 454 million EUR (2019: 534 million EUR). As key automotive suppliers, flat glass manufacturers were particularly hard hit by the car production stoppages. The flat glass finishing segment also saw overall revenue shrink by 6.7 percent to 1.74 billion EUR (2019: 1.87 billion EUR). However, the current ifo business climate index indicates that business in the flat glass segment is already picking up and flat glass manufacturers have reported an order level recovery.
The hollow glass segment, which includes both container glass and tableware glass manufacturers, also experienced a dip in revenue of 2.1 percent to 1.28 billion EUR (2019: 1.31 billion EUR), primarily as a result of the slump in business for tableware glass products. Conversely, production figures in the container glass industry rose by 8.5 percent. This segment has profited from the in-home food and beverage consumption trend during the pandemic. Pharmaceutical glass manufacturers' business expectations are also positive. This segment is preparing to manufacture millions of glass vials for the coronavirus vaccine.
Glass fibre and speciality glass manufacturers closed the first six months of 2020 with revenue growth. The glass fibre segment recorded moderate 0.9 percent revenue growth to 504 million EUR (2019: 500 million EUR), whereas the speciality glass segment posted substantially higher 5.1 percent growth to 729 million EUR (2019: 694 million EUR).