Glass for Europe welcomes a new National Partner, BV Glas, the Federal Association of the German Glass Industry. BV Glas represents the environmental, economic and energy policy interests of around 80 percent of German glass manufacturing companies.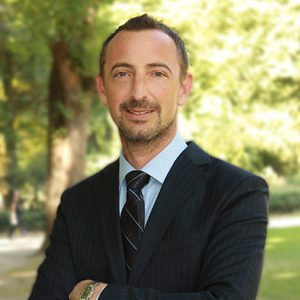 "We are pleased to be welcoming BV Glas as a National Partner. This decision consolidates the long-lasting cooperation between our two associations and it gives a new impetus to our work in the field of flat glass and glazing promotion," said Bertrand Cazes, Secretary General of Glass for Europe. "Improving the coordination of our advocacy actions between the national and European levels is an increasing necessity and a constant challenge. Glass for Europe's network keeps growing to support an influential flat glass industry and to deliver improved added value to the flat glass eco-system."
"After many years of constructive cooperation, we are also pleased to be now an official partner of Glass for Europe. It is impossible to imagine our work without the European context and vice versa, the work at European level cannot be successful without the input of the national associations," said Dr. Johann Overath, Director General of BV Glas. "What unites us is the ambition to represent the interests of the glass industry even more effectively than we have already done in the past. The partnership is a strong signal to our members that all associations are pulling in the same direction," he added.