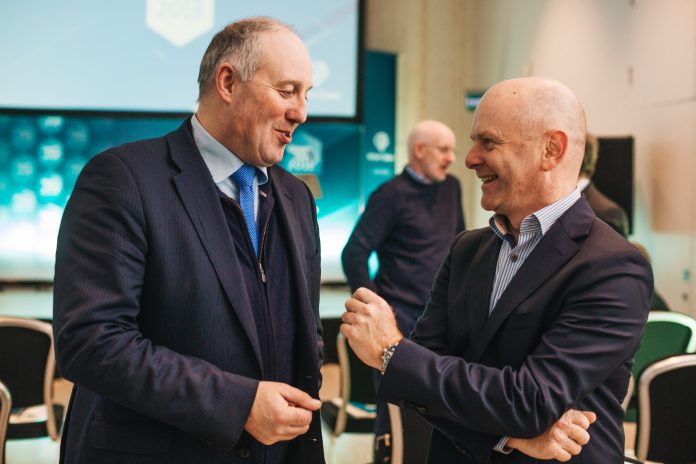 British Glass recently announced that Saint-Gobain Glass UK's managing director Steve Severs was appointed as the new president of British Glass at the beginning of the year. He has been Managing Director at Saint-Gobain since 2013 and is currently a member of the board at British Glass.
British Glass CEO Dave Dalton, commenting on the appointment, said that Steve's dedication to the glass industry is exemplary and his character and commitment will continue in the footsteps of the former president Adrian Curry in helping to guide the industry's needs through these uncertain times for the UK manufacturing sector. He also thanked Adrian Curry for his tireless work and dedication to the role for the past two years.
The new president Steve Severs said he is honoured to take up the role as President of British Glass and to combine with them to continue to promote the exceptional contribution of the glass industry to the UK manufacturing scene and help represent the industry at a national level in order to further promote its success and contribution.