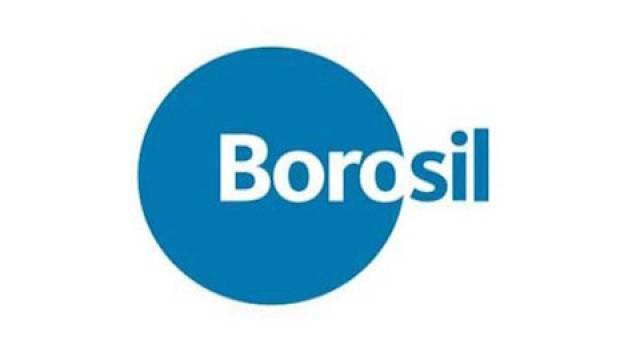 Borosil Glass Works has announced it will amalgamate three related companies in order to simplify the group structure.
The board of directors of BGWL, Hopewell Tableware, Vyline Glass Works and Fennel Investment And Finance has approved a scheme of amalgamation of three related companies with BGWL to derive synergies by bringing these entities under a single umbrella, and to pursue growth opportunities.
The move would also reduce the extent of related party transactions and eliminate cross holdings to simplify the group structure, BGWL said.
The scheme envisages amalgamation of Hopewell Tableware, a 100% subsidiary of BGWL, Vyline Glass Works, a promoter held company and  Fennel Investment And Finance, an associate company with BGWL.