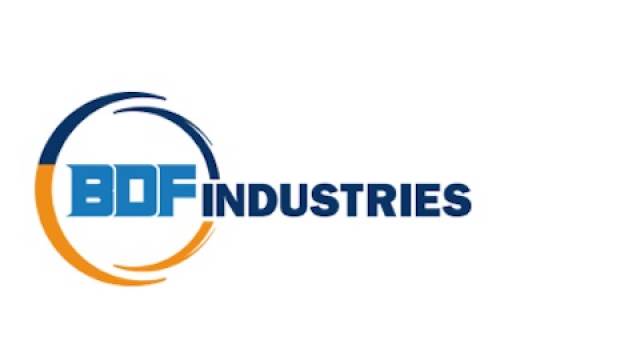 BDF Industries has launched into 2017 with three major successes.
The company has secured a furnace rebuilding project at Glassforce, Aba Plant Nigeria. After a very long operation, Glassforce Ltd with its partner Consol South Africa has appointed BDF Industries for furnace rebuilding in Nigeria in 2017. BDF will provide complete technological equipment and service on a turn-key basis, confirming the strategic strength in terms of equipment and service in the Region.
The second major announcement is that BDF INDUSTRIES has successfully completed the delivery of a turn key glass plant in Angola. After the completion of all design, detailed engineering, equipment manufacturing, steelwork and MEP arrangements, all the materials and all the 297 containers have been delivered to site, ready for the erection phase. Thanks to good project management and carefully-selected suppliers, BDF has achieved the important target of manufacturing, factory tests and complete on-site delivery services.
An finally, BDF INDUSTRIES has acquired ECS Numerical Control, an absolute leader in the Italian market and a great innovator in the sector as a whole.
ECS Electronic Systems S.p.A. was founded in 1970 with the aim of designing, producing and distributing numerical controls for machine tools (milling, turning and cutting). In Numbers Controls sector, which includes in addition to the CNC also motors and drives for axes and spindle, ECS has assumed an increasingly important role in terms of market share and it has gradually expanded its commercial and technical presence in Europe and throughout the world.