"Whatever your inspiration, our team will bring to life an individual piece of glass packaging which reflects your vision exactly," Michael Hogley, NPD Director, Allied Glass. For over 150 years, the people that work at Allied have supported this vision. Inspired by its customers, this UK company creates some of the most innovative and distinctive glass packaging, with each new design striving to stretch the bounds of possibility.
| | |
| --- | --- |
| | |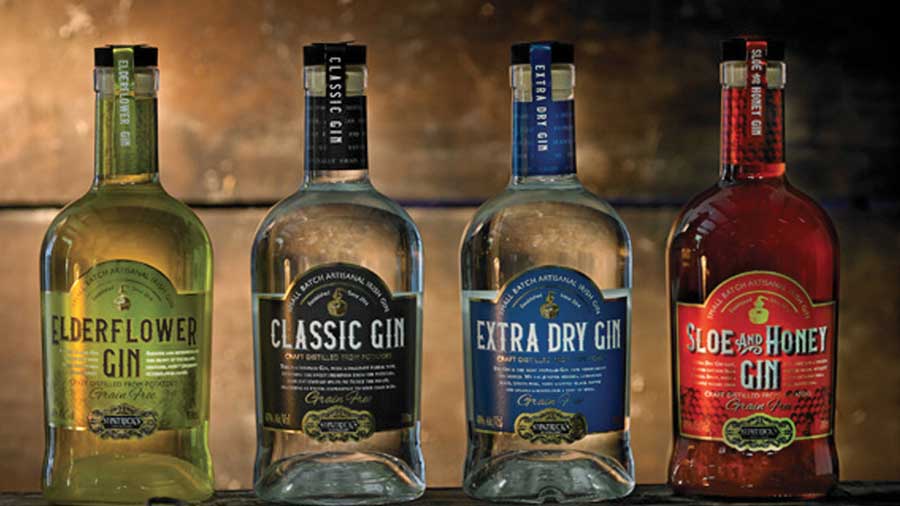 PURSUING PERFECTION
From the moment glassmaking began at its Yorkshire factories, Allied has always been continually driven by the idea of exceeding expectations. In the early days, this took place only in a local area yet today, the company's glass packaging travels widely supporting customers' brands across the globe.
In recent years, under the stewardship of CEO Alan Henderson, Allied has grown and developed to meet new challenges, developing its expertise in manufacturing and customisation. However, it hasn't changed completely: at its core, Allied still endeavours to achieve new levels of excellence that support a unique combination of luxury and innovation.
Attention to detail and dedication touches every aspect of the business, from initial design of products, through to manufacturing and customer service.
Allied's team of passionate craftsmen are dedicated to supporting customers' desire for innovative yet functional glass packaging, using their expertise to create some of the glass industry's most inspirational glass bottles, which demonstrate the beauty and adaptability of glass, bringing every individual unique brand to life.
NEW PRODUCT DEVELOPMENT
As a company, Allied faces challenges from both new and existing customers for distinctive glass packaging, the process beginning with defining the brief. This can be the result of working from a drawing supplied, from a sample container or from discussions with the brand owner, Allied's design team taking a creative design agency approach.
The next step regards creating the initial concepts for the container, which can be an outline sketch, a visual on a screen or a 3D printed bottle.
Specifications and mould designs
Once happy with the specific container design, a full technical specification drawing is created. During this process, Allied's Production and Quality departments are required to review and approve the feasibility of the design before it progresses.
When the specification drawings have been approved, mould equipment drawings are then created before they are sent to the mould makers. Currently, Allied works with several mould makers in the UK, Europe and Asia.
Sampling
After sample moulds have been received, the job is then planned for sampling. This gives Allied the opportunity to ensure that the containers meet both Production and Quality teams' standards and that the customer is happy with the bottle produced.
Once thoroughly tested by Allied's Quality department, the customer is given the opportunity to try the samples down their filling line when they can check functionality.
Bulk production
Bulk production takes place when the equipment has been delivered, thoroughly checked and when Allied has received authorisation to go into manufacture. Allied then proceeds to bulk production, when each container is thoroughly checked before being palletised and shipped.
INSPIRATION EVERYWHERE
Inspiration can come from anywhere, the incredible depth of vision this creates within Allied means we offer a holistic design and manufacturing service.
Working in an environment where conceptual thinking constantly evolves, everyone within each of the company's teams whether it be Design, Production or Quality, recognises that each container needs to be a fusion between performance and design originality. This is where every individual uses their own specific skills and expertise to carefully create and then evaluate each facet of any specific container.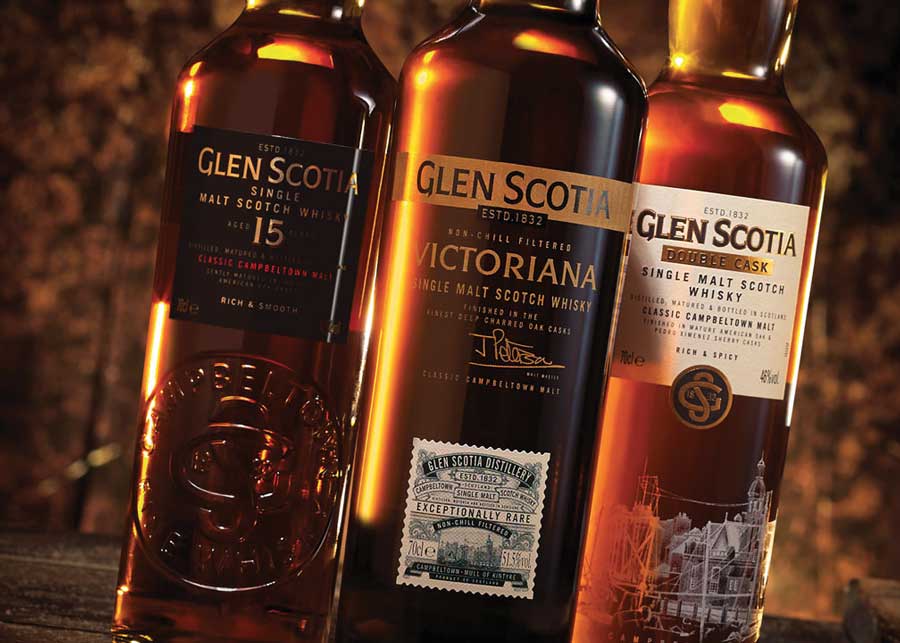 PRODUCTION AT TWO UK SITES
With the ability to produce 13 million glass containers every week in a highly efficient environment which works 24 hours a day, Allied Glass creates glass packaging for numerous markets including amongst others spirits, beers, foods and soft drinks.
In recent years, the company has made substantial improvements to both its manufacturing sites investing in both in technology, its facilities and workforce to ensure a highly efficient operation.
Leeds
Two furnaces are installed at Leeds site, which have a combined maximum capacity of 520 tonnes of flint glass per day which feed nine production lines.
Knottingley
Another seven lines are installed at the Knottingley facility which are served by two furnaces which have a combined maximum capacity of 450 tonnes, one furnace producing white flint glass whilst the second produces both extra white flint and coloured glass.
MACHINE CONFIGURATION
Allied Glass has invested in a comprehensive and adaptable service. Therefore, the company has a mixture of 6-, 8- and 1-section machines operating at both sites, including 5½in and 6¼in CD models to achieve enhanced flexibility, especially when making specially shaped bottles. The Leeds site also benefits from a sampling machine which has the capability to run either single gob or double gob.
At Allied Glass, the bulk of production is achieved using the blow-blow process, together with a small amount of press-blow manufacture, which is used to produce wide mouth ware at the company's Knottingley facility.

ALLIED GLASS CONTAINERS LTD
www.allied-glass.com