Akarmak, a leading autoclave provider for glass, composite, building material, rubber, tire and sterilization industries, has successfully completed two installations in the USA.
The glass lamination autoclave installations were done in the USA for two major glass processors, in Kansas and Florida, in late February and early March 2021. The Kansas glass lamination autoclave project was delivered to Manko Glass, this is the second autoclave purchased by the customer within two years, for their location in Manhattan, KS. The second installation took place in Miami, Florida at Interglass.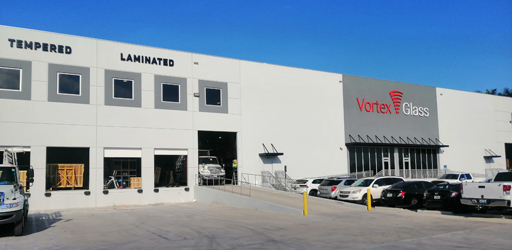 The Akarmak autoclaves are suitable for 2500/2600 mm (8.25') x 5000 mm (16.50') glass size were delivered including vacuum system, cooling tower, glass loading trolley as a complete turnkey package with ASME certification.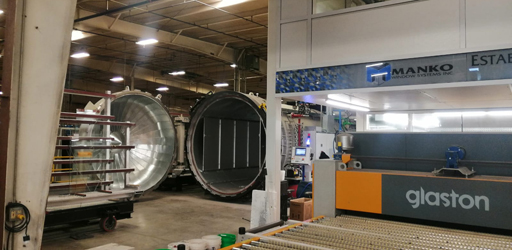 The Akarmak Autoclave
Working Pressure: 13 bars (189 psi)
Working Temperature: 150 ˚C (302 ˚F)
And Glaston ProL Glass Lamination Line