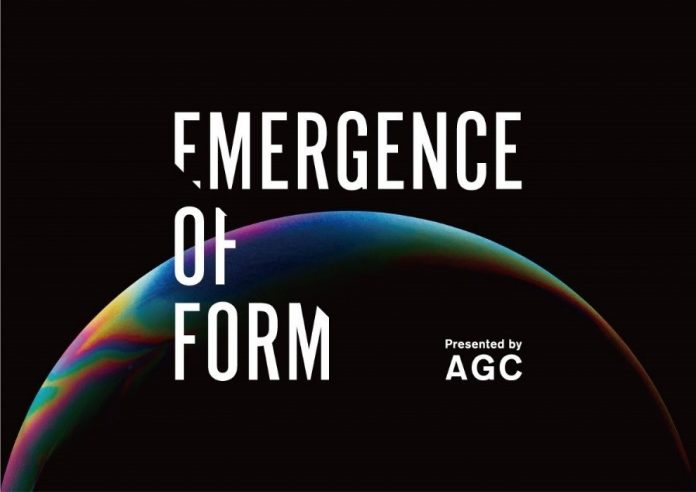 AGC will be unveiling its installation entitled the "Emergence of Form" at Milan Design Week 2019, which will be held in Ventura Centrale Milan, Italy from 9-14 April 2019. This time, AGC has chosen creative partner Keita Suzuki, a product designer who has engaged in design for a wide array of products.
Since 2015, AGC has continued to participate in the Milan Design Week, and through this event, the company has introduced attendees to the cutting-edge materials it has developed, such as its high-performance glass materials. For its 5th time participating in this exhibition, AGC has placed its focus on its three-dimensional moulding and processing technologies and materials. The company's three-dimensional curved surface moulding technologies for glass materials have been generating great demand for a multitude of applications, such as for architectural and automotive uses, and in electronic devices and kitchenware.
At this exhibit, which is entitled the "Emergence of Form," objets d'art can be found on display consisting of a glass object that has been formed by taking large-scale glass materials and curving them to their physical limits in order to represent the formation of a bubble.
This combination of the precision moulding made possible using digital data and the natural variation inherent in human craftsmanship provides attendees with a never-before-seen experience. The shapes are formed out of the materials themselves, and AGC's moulding and processing technologies are utilized to create a scene in which such gradual and serenely shifting change is represented.
In addition to its diverse range of material offerings, AGC boasts its wide-ranging moulding and processing technologies and hopes to introduce designers and individuals engaged in the development of products who are gathering at the Milan Design Week to such technologies through this exhibit.
By taking two differing materials, Glass and ceramics, AGC has created a space that portrays the ever-fluctuating beauty of nature. Utilizing its proprietary, cutting-edge technologies for three-dimensional curved surface forming for glass materials and ceramics 3D printing, AGC has created an installation that captures a moment in time of complex natural phenomena, which continues to change with each passing moment.
www.agc.com