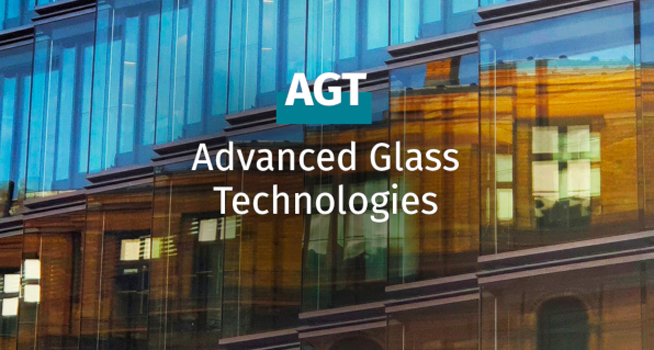 With headquarters at its Maastricht plant in the Netherlands near the borders with Belgium and Germany, Fenzi AGT Advanced Glass Technologies is a true centre of expertise in materials science, operating in tandem with their production facilities in the United States, Mexico, Shanghai and Thailand, and with many other service centres on every continent.
A first-class production plant and advanced industrial research laboratory, it engineers high-performance materials for the glass, ceramics and electronics industries. This multi-purpose facility is equipped with the most cutting-edge tools, including client support in developing custom products for special projects.
AGT has a wealth of experience in precious metals and currently designs, develops and produces a vast range of high-tech products for the automotive glass, electronic components, tableware, advanced ceramics and traditional and technical glass markets.
Products like special glass enamels for the automotive industry, conductive silver pastes, inks made with precious metals, ceramic enamels for decoration of architectural glass, home appliances and hollow glass, all enjoy an outstanding international reputation and set AGT apart as a primary resource for glass manufacturers and processors aiming to produce end products with the finest qualitative and performance levels. A culture of quality and a quest for excellence that have always been part of Fenzi Group's history.