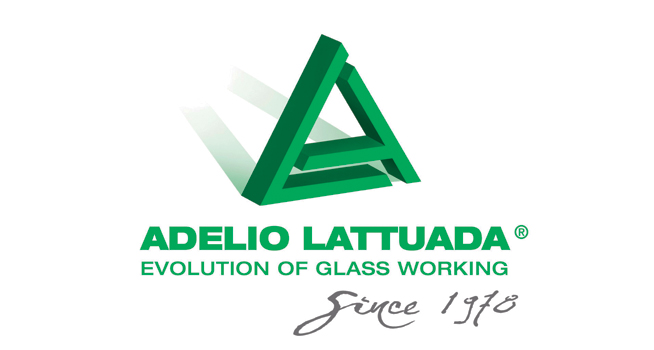 Adelio Lattuada S.r.l. would like to announce a new cooperation with the company thornGate Sales Corp for Bangladesh, India, Sri Lanka.
In case you need offers, information or technical assistance on any new or existing Lattuada machines, the company  invites you to contact :
thornGate Sales Corp, 5-117, Wework, Zenia, Hiranandani Business Park, Hiranandani Circle, Thane (W), Mumbai – 400610, India
Phone: +91 7025 222 888, 98201 59819
Fax: +91 22 21715290
Email : sales@thorngate.in
Or to contact Mr. Sajeev directly, Email: sajeev@thorngate.in
As always, Lattuada remains at your disposal in case of any further information or assistance, that you may need.