May 20 at 1:00 pm ET Join the NGA's next Thirsty Thursday session, Standards for Anisotropy, presented by Louis Moreau of AGNORA.
This 45-minute session will address the most current research and technical updates surrounding anisotropy, including a review of a new ASTM Test Method for Measuring Optical Retardation in Flat Architectural Glass.
This webinar is free to attend, though registration is required, to register click here.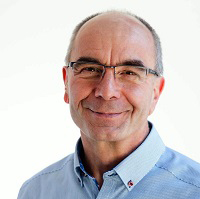 Standards for Anisotropy
Presented by Louis Moreau, Head of Technology & Innovation, AGNORA
May 20, 2021 at 1:00 pm ET