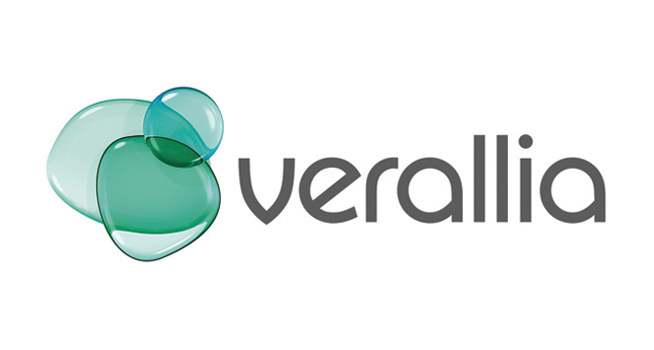 The favourable trends observed in the first quarter of the year continued in the three months to June 30. Revenue came in at 1,329 million EUR for first‐half 2019, representing reported growth of 6.9 percent versus first‐half 2018.
At constant exchange rates, revenue rose 9.6 percent, driven by volume growth in all regions along with the full impact of the selling price increases implemented at the start of the year mainly to pass on the rise in energy and raw material costs. The mix also improved, reflecting the increasing premiumization of the product range.
Adjusted EBITDA grew sharply, up 13.5 percent (16.6 percent at constant exchange rates) to 313 million EUR, driven by the operating leverage linked to the robust revenue growth and by the ongoing plan to improve operating efficiency. The selling price increases implemented in the first half helped offset cost inflation. The impact of applying IFRS 16 on adjusted EBITDA represents 11 million EUR in first‐half 2019. Adjusted EBITDA margin increased by 137 bps, including 80 bps due to the IFRS 16 impact, reaching 23.5 percent.
The press release and the investors presentation are accessible in the section "Financial" then "Financial Press Releases" or directly by clicking here.