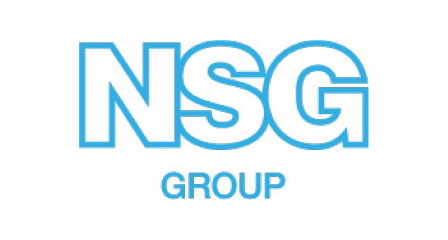 NSG Group (NSG) announced that it has received Japan's first Environmental Product Declaration (EPD) for architectural glass products, including float glass, double-layered glass, laminated glass and toughened glass from UL, an international certification organization in the United States.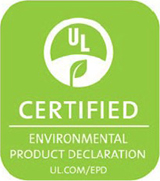 Harmonized with LEED (Leadership in Energy & Environmental Design), an international certification system managed by the U.S. Green Building Council (USGBC) to evaluate the environmental performance of buildings and based on ISO 14025, the EPD describes the product's environmental impacts from mining of raw material to product shipment.
NSG will continue its effort to reduce the environmental impact of glass manufacturing process while improving the environmental performance of buildings through a wide range of architectural glass products.