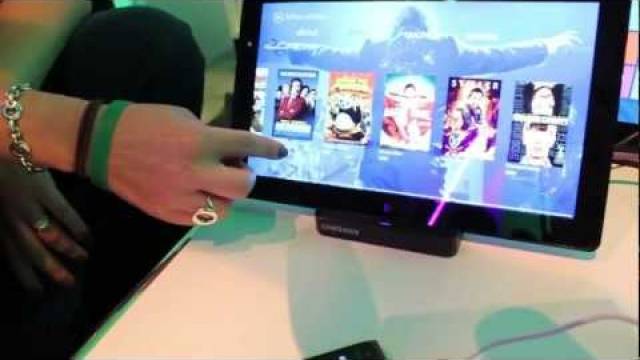 Research and Markets has announced the addition of the "Smart Glass Market – Forecasts from 2016 to 2021" report to their offering.
Global Smart Glass Market is projected to reach a total market size of US$4.953 billion by 2021, from US$1.953 billion in 2015 at a CAGR of 16.77% over the forecast period.
Rising global adoption of green buildings and eco-friendly technologies is the major factor in driving the demand for smart glasses.
This growth is further fuelled by financial support and tax benefits from different governments provided to smart glass manufacturers. Growing automotive industry is also escalating the demand for smart glasses as they help to control heat inside the vehicle while saving energy.
The growth of the smart glass market is hampered due to high costs in R&D activities, lack of consumer awareness about benefits of these glasses, and difficulty in maintaining exact glass color balance. Moreover, smart glasses are expensive than their alternatives, which is also a challenge to its higher adoption.
Key industry player profiles as part of this section are Saint-Gobain, DuPont, Corning Inc., Asahi Glass Co., and AGC Ltd. among other companies.
Companies mentioned
•Saint-Gobain
•DuPont
•Corning Inc.
•Hitachi Chemical Co.
•Domoticware
•Asahi Glass Co.
•Gentex Corporation
•RavenBrick LLC
•AGC Ltd.
•SAGE Electrochromics, Inc.
For more information about this report visit http://www.researchandmarkets.com/research/9h97l7/smart_glass.