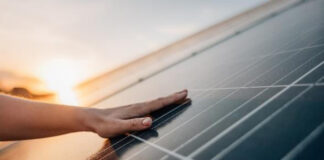 Saint-Gobain has signed a Power Purchase Agreement (PPA) with the top energy supplier in Spain, Endesa. This 11-year agreement will start in 2024 and will...
Many of today's oral pharmaceutical products are sensitive to moisture and oxygen. For oral products, especially sensitive ones such as powders and solids, adding...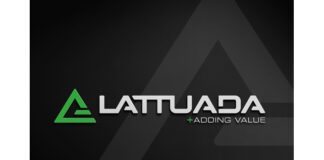 It all started from a need that Lattuada felt loud and clear: to bring out, even at the level of communication, the evolution that...
The UK government has announced that the UK will continue to recognise the CE marking for a further 2 years. Flat glass makers and...
As part of cooperation with the Polish RKS Raków Częstochowa football club, Press Glass has made glass roofs for benches for the coaching staff...
Exclusive video interviews at glasstec 2022