Secured by St. Helens North MP Conor McGinn, the debate covered British Glass' net zero strategy, the vast history of both flat and container...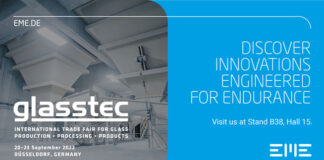 Discover how EME's solutions are Engineered for Endurance at Glasstec 2022 in Düsseldorf from September 20 to 23. A world-leading batch and cullet plant specialist...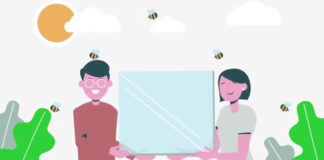 Some things that are taken for granted may not be so obvious to, for example, architects or end customers, so it might be interesting...
When it comes to quality products and service, Ardagh is regarded as one of the industry's leading provider. It's by the standards Ardagh sets...
The North West Business Leadership Team (NWBLT) has welcomed Glass Futures as a strategic partner. Glass Futures brings together a global supply chain, with common...