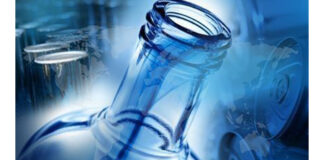 Ardagh Group S.A. ("AGSA") announced that it has submitted written notice to the New York Stock Exchange (the "NYSE") of its intention to voluntarily...
Imagine a high-tech world that combines the beauty and design possibilities of glass with the complete absence of the wires required for our everyday...
The LiSEC's LBH-60M high-precision semi-automatic butyl extruder machine is designed to evenly coat both sides of spacer frames with butyl. An integrated measuring device...
HHH Equipment Resources has been the exclusive partner for NorthGlass equipment and services in North America since 2015. The parnership with NorthGlass allows HHH Equipment...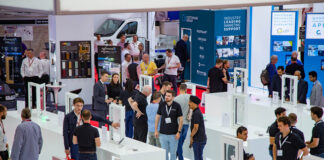 FIT Show organisers have confirmed that over 75 percent of space has now been allocated for its new May 10 - 12, 2022 dates. The...