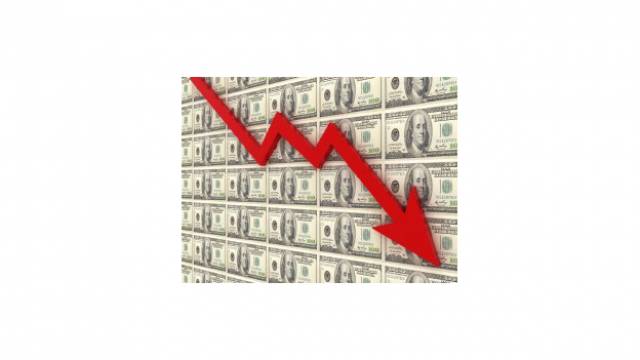 The Economic Court of Lugansk region has started bankruptcy proceedings against Ukraine's Lisichanskiy Glass.
The court decision was made after a plant creditor, Naftogaz Ukraine, said the plant owed it UKR380 million ($15 million).
It was noted that the plant's total debt to all its creditors is more than UKR1.4 billion ($55 million). It was noted that the court set the amount of the plant's undeniable debt to Naftogaz at UKR$27 million.
In addition the court has also decided to enter the property for the period of the plant disposal procedure for 115 days, with a view to ensuring monetary claims of creditors and to appoint a manager of the debtor's property for the same period.