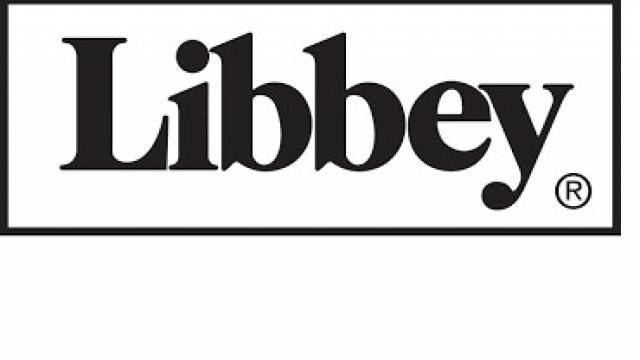 Libbey Inc. warns of quarterly financial loss and lower sales.
Libbey Inc. expects to report a first-quarter loss of between $6 million and $8 million when it releases its full financial results early next month. Officials told investors that profitability would be negatively impacted by by currency exchange rates and some large capital expenditures, including rebuilding some glass-melting furnaces. The Toledo-based company said it had been forced to cut prices to maintain market share in a volatile global market and has also been affected by hedges it made in natural gas. Libbey Chief Executive Officer William Foley said Libby expects to cut expenses by $5 million in response to the weak first quarter and Libbey will adjust its its capital spending plan to the low end of the estimated range for 2017.
"We believe we are focused on the right areas to ensure that we emerge from this difficult environment as an even stronger leader in the industry," Mr. Foley said.
Libbey told investors it expects net sales of $173 million in the first quarter, compared to $183 million in last year's first quarter. The company posted a $700,000 profit in the first quarter of last year.