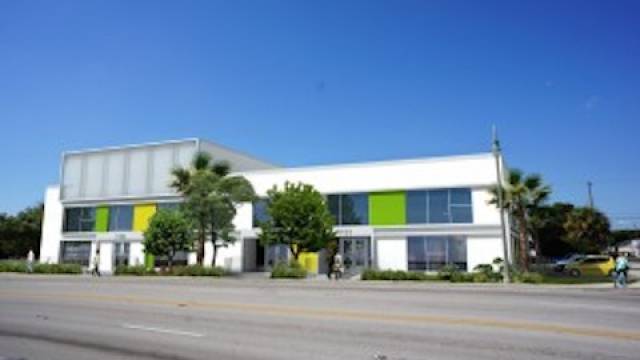 Florida Window and Door is set to relocate their corporate office to Lake Worth, Fla., in October 2016 to a renovated 18,000-square-foot building, which will house its new showroom and distribution facility.
"Our new facility is located on Dixie Highway and U.S. 1, which we believe is a neighborhood on the brink of being rehabilitated," says president Scott Berman. "We are investing over $1.5 million dollars, as we want to be the main driver behind the revitalization of this neighborhood by significantly updating this property and increasing our workforce with local residents."
The company will be transferring more than 25 staff positions to the new location and adding jobs as the business continues to grow and expand. According to the company, 95 percent of its business is based on impact door and window renovations.