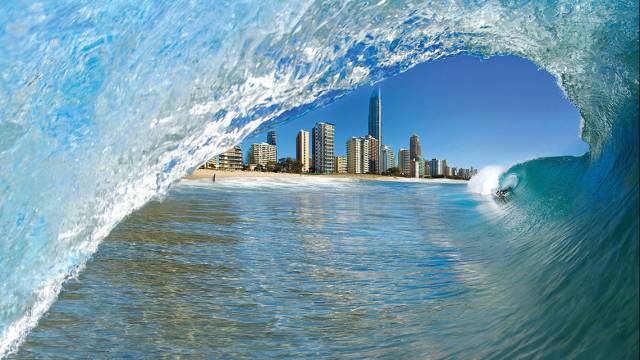 In 2016, the Australian Window Association (AWA) joins forces with the Australian Glass and Glazing Association (AGGA) to facilitate AusFenEx16: the largest gathering of fenestration, glass and glazing professionals in the Asia Pacific region.
The Australian Glass and Glazing Association's (AGGA) National Conference and Trade Show, Glass Australia, and the Australian Window Association's (AWA) National Conference and Exhibition, Fenestration Australia, have traditionally provided a forum for their respective memberships and industry leaders to present their projects and research, exchange ideas, and interact with their colleagues and industry counterparts. These events have also provided an excellent opportunity to network and promote industry products and services.
The combined conference, AusFenEx16 will attract more than 700 delegates from Australia and overseas – comprising window and door manufacturers, glass processors, glaziers, skylight manufacturers, aluminium surface finishers, industry suppliers, local and federal Government departments and other industry associations.
The event is held from 14 – 16 August. For more information see the event website:http://www.ausfenex.com.au