The two-day meeting will bring together global leaders from the world of glass.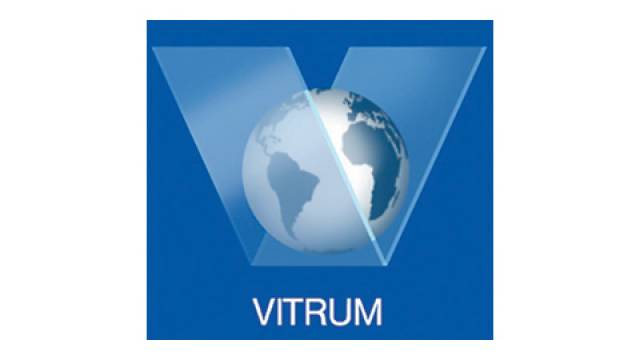 Convention of International Glass Industry Associations to be held in Murano
The Convention of International Glass Industry Associations, organized by Vitrum with the support of ITA (Italian Trade Agency), will be held in Murano (Venice) June 6 and 7, 2018.

After a successful first meeting in 2017, relationships were strengthened during Vitrum 2017 – Italy's International Glass Show – in Milan last October. And now, the leading representatives of the global glass industry will meet again on the island of glass. Delegations from Australia, Belgium, Brazil, Finland, the United Kingdom, Russia, Slovakia, Spain, the United States, Switzerland and, of course, Italy, will be attending. Representatives of 15 international glass industry publications have also been invited to attend the two-day meeting.

A demanding program is in store. In the early afternoon of June 6, the delegations will meet at the offices of the Stazione Sperimentale del Vetro (Experimental Glass Station), a research centre and global point of reference for businesses, associations, universities and institutions affiliated with the world of glass. The "hottest" topics in the world of glass will be discussed, topics that were identified a year ago as priorities by all the delegates. These will be analysed in depth by the representatives, country by country and market by market, based on the latest developments and new requirements. The focus will be on technical and production standardization, education and training, history and culture, energy and environmental stewardship.

Time h...
expand