Glass beneficiation company Strategic Materials has closed its operations due to the closure of Ardagh Group at Milford, Mass., in spring this year.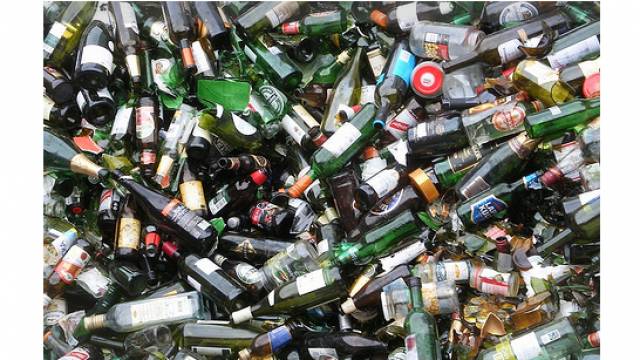 Strategic Materials has closed its Franklin, Mass. facility
Strategic Materials shut down its Franklin, Mass. facility last month, a development caused by the closure of a massive bottle manufacturer nearby.
Ardagh Group in January announced it would be closing its Milford, Mass. glass bottle manufacturing facility during the spring. The packaging company cited "the continued decline in demand from the mass beer market in the United States" in its decision to shut down the plant. The closure was effective 31 March.
The development immediately placed the nearby Strategic glass beneficiation operation in jeopardy. The facility removed contamination from glass streams and sorted the material by colour, creating a cullet product for end users.
"That facility was built specifically to meet the needs of their plant," said Laura Hennemann, vice president of marketing and communications at Strategic Materials.
She noted that specific Ardagh facility and its relationship with the Strategic plant was relatively unique. "That's a bit of a one-off for us," Hennemann said.
On top of its status as the sole customer for the Franklin plant, the Ardagh facility had a substantial appetite for recycled glass. Most bottle manufacturers that use recycled content incorporate 20-30% into their products. But Ardagh was averaging recycled cullet usage of 75-95%, Hennemann said.
In the glass container industry, Ardagh is "easily the largest user of cullet in their manufacturing process," she said.
Strategic's Franklin plant had an annual capacity of...
expand