Iran Glass 2017 takes place on May 8-9 in Tehran, Iran.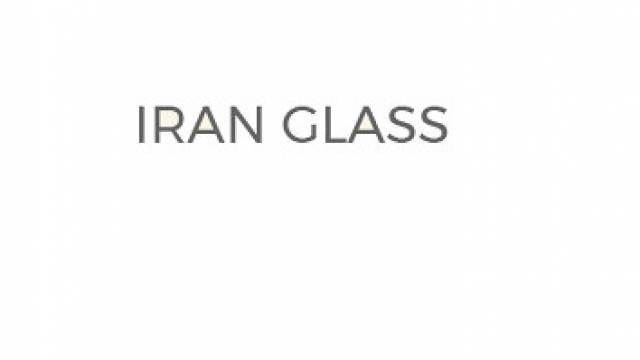 Iran Glass 2017 approaching
Iran Glass will feature the sectors of glass manufacturering; glazing and fenestration; tools, consumables, spare parts and equipment; glass processing; monitoring and control systems; solar and photovoltaic glass; and consultancy and engineering services.
For a list of exhibitors, sponsorship opportunities, and other useful information, visit http://www.glassonline.com/site/iranglass.