Cuba Glass – the first event dedicated to the glass industry ever organized in Cuba and the Caribbean Region – will be held on 6 and 7 December in Havana. On 6th December the event will host the GPD Cuba conference.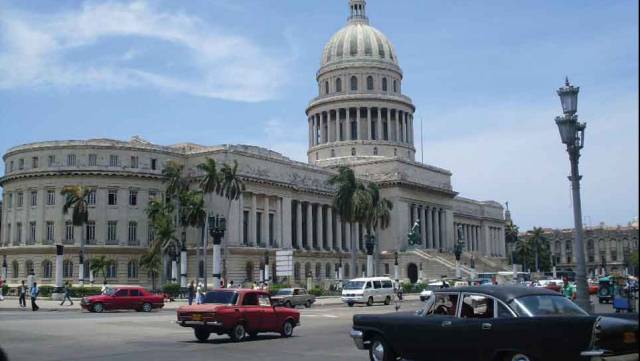 Cuba Glass 2016: visitor pre-registration is now open
Cuba Glass will be a prime opportunity for manufacturers, processors and distributors of the glass industry to get a first-hand view of this new growing market with many needs in the short-, medium- and long term. Since 2014, through the issuing of the Law 118 related to the foreign investments, and even more with the end of the embargo, the country has started moving towards the progressive modernization in different industrial sectors, and glass will certainly be at the forefront of Cuba's development. In particular, some projects regarding new plants for glass processing are included in the list of foreign investment opportunities for the Special Economic Development Zone of Mariel (45 km. west of Havana). Furthermore, the Cuban government has recently announced that it will legalize small- and medium-sized private businesses; this innovative measure could significantly expand private companies, and will enhance the attraction of foreign capital, as the business framework is currently based on state-owned or mixed public-private companies.
Cuba Glass, through its business meeting formula, will connect all companies related to the processing of flat and hollow glass (manufacturers and distributors of machinery; hardware, accessories, sealant manufacturers; software companies specialized in glass, etc) with glassworks, agents, representatives, investors, architects and other professionals who want to know about the latest technologies and applications in this sector.
Cuba G...
expand