Baku Glass is open to business and professional visitors at the Holiday Inn Baku Congress Center from 9.30 this morning.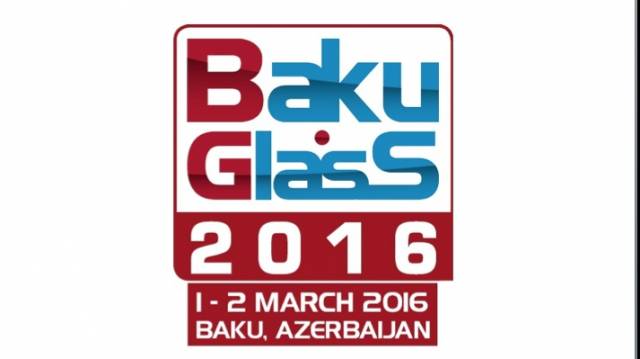 Baku Glass 2016: workshop program offers rich mix of topics
A rich program of workshops focussed on flat glass awaits visitors in the morning. Topics under discussion are: industrial solutions for functional coating deposition on glass (Buhler Leybold Optics); Schiatti Angelo - focus on the present, ready for the future; New production trends: modular cnc units (Neptun); Surface stress measurement using the GASP polarimeter (Ayrox & Softeco); Bottero - Uniqueness in Glass / Flat ñ Hollow ñ Float; Bystronic glass ñ Future oriented systems for processing of architectural and automotive glass; and Sparklike showcases innovative laser technology to measure insulating glass non-invasively.
The afternoon workshops are dedicated to hollow glass: Olivotto Glass Technologies, latest generation tableware machines; Emmeti and Sipac together in Park Cam success; Innovative tools in hollow glass vision inspection (Iris Inspection Machines); Modern Batch Preparation Technology (ZIPPE Industrieanlagen); Effect of optimal selection of the operating point of the mold cooling fan on energy savings and production speed during production of container glass (LWN Lufttechnik); From raw materials to glass engineering (Colorobbia); HORN Glass Industries ñ Innovation engineered in Germany.