Baku Glass 2016 will be an opportunity for Colorobbia to present its new Glass Engineering & Contracting division.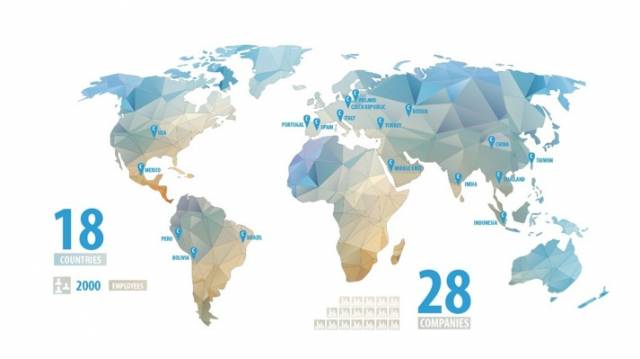 Colorobbia joins Baku Glass 2016
Glass Engineering & Contracting is a new division of Colorobbia Consulting of the Colorobbia group, which is dedicated to the supply of integrated services. Thanks to the wide experience and expertise acquired in raw materials in the glass industry, the GE&C Division aims at providing knowhow in R&D, design, realization, and supplying technical services in the main industries of flat glass, hollow glass, glass ceramic and technical glasses, as well as skilled contracting services necessary to these types of production.
The Colorobbia group specialises in the production and distribution of raw materials and half-finished products for ceramic and glass industry. The head office is in Sovigliana, Vinci (Firenze) with 28 companies and more than 2000 employees in 18 countries.
Colorobbia will participate in Baku Glass both with its contact desk and company workshop.
For more information see www.glassonline.com/site/bakuglass