The seminar will take place 1st March in conjunction with Baku Glass.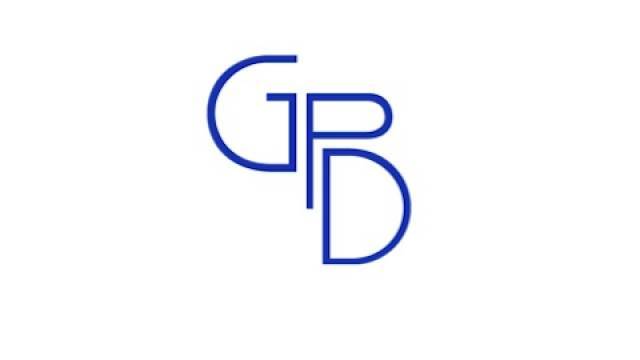 GPD BAKU programme is now confirmed
In 2016 GPD will land in Azerbaijan with GPD BAKU. The seminar will be held in conjunction with the event Baku Glass, dedicated to the glass manufacturing and processing industries.
GPD Baku will be focused on an update on the art of modern glass construction. The popularity of glass construction is strongly on the rise. Glass offers spectacular design options, advanced materials, top-notch energy-efficiency, inspiring day-lighting and first class safety. GPD Baku 2016 presents the accumulated findings and recommendations of the world´s leading glass specialists from the GPD Conference now in its 25th year. Special focus is placed on the aspects of quality, energy-efficiency, new product innovations, glass processing and safety.
The GPD Baku programme is confirmed as follows:
13.30 – 13.50 Welcome Address (Michelsson Christer, Finland Ambassador in Azerbaijan)
13.50 - 14.20 Welcome and Executive Summary of Global Glass Industry Trends of 2015 (Jorma Vitkala, Chairman, Glass Performance Days)
14.20 - 14.50 Baku Hub - a fresh point of departure (Johann Sischka, Waagner – Biro)
14.50 - 15.20 Building the Opus - Case study and history of a double curved glazed Dubai project (Agnes Koltay, Koltay Façades)
15.20 - 15.50 Expectations of Architecture from Glass and Şişecam Flat Glass New products (Ekin Safkan, Şişecam Flat Glass)

15.50 - 16.20 Break
16.20 - 16.40 Towards Higher Quality and Energy Efficiency. The latest development in glass heat treatment solutions (Miika Äppelqvis...
expand