Şişecam's technical presentation will focus on the expectations of architecture from glass.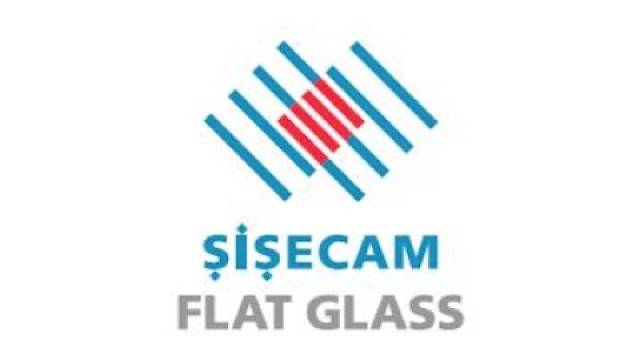 Şişecam Flat Glass is gold speaker sponsor at GPD Baku
Şişecam Flat Glass, working with Şişecam Group, is the leading company in Turkey's flat glass market and the pioneer in the region. Trakya Cam employs the latest technologies in production, and operates in the fields of basic glass (flat glass, patterned glass, mirror, laminated glass, coated glass, glass for architectural applications), automotive glass and glass for other vehicles, energy glass, glass for home appliances.
During GPD Baku – which will be held on 1st March in conjunction with Baku Glass – the company will talk about the expectations of architecture from glass. With the latest architectural trends, glass areas are expanding to create more transparent buildings, and with increasing safety requirements. The green building certification systems require buildings with natural light, maximum heat and solar control.
For more information see: http://www.glassonline.com/site/bakuglass/#conferences