Following is a brief preview of the Glass Industry Event for the Caucasus and Caspian Sea Region.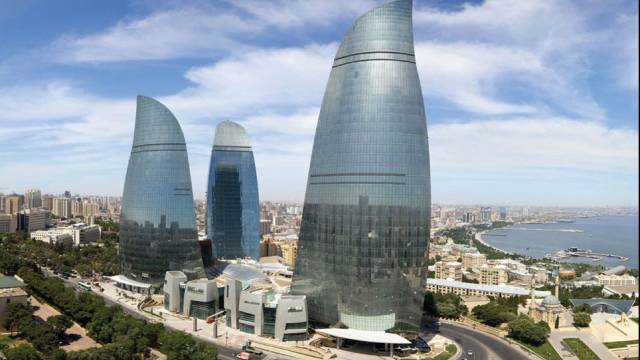 Baku Glass 2016 is warming its engines
1-2 March 2016 is approaching and Baku Glass 2016 is ready to welcome professional visitors interested in doing business and discussing the latest technical advances in the glass sector.
Many companies have already registered, from both the flat and hollow glass sectors
(see the exhibitor list
), and will be present in the exhibition area with their contact deks.
Visitors can also attend company workshops, where the exhibitors will present their activities and technologies for the glass industry. Following the workshops already confirmed:
- New production trends: modular cnc units (held by Neptun Srl)
- OGT latest generation tableware machines (held by Olivotto Glass Technologies)
- Schiatti Angelo Srl - focus on present ready for future (held by Schiatti Angelo Srl)
Baku Glass offers another important chance: attending the first GPD Baku, which will take place at the event (on 1st March). The final programme will be available soon, in the meanwhile please find a draft programme:
- Welcome and Summary of glass industry trends from 2015 (Jorma Vitkala, Chairman Glass Performance Days)
- Topic TBA (Dow Corning Europe S.A.)
- Towards higher quality and energy efficiency: the latest developments in glass heat treatment solutions
(Miika Äppelqvist, Glaston Finland Oy)
- Expectations of architecture from glass and Şişecam Flat Glass new products (Ekin Safkan, Trakya Cam Sanayii A.Ş.)
- Technologies for non-invasive measurement of gas fill for insulating glass (Mauri Saksala, Sparklike Ltd...
expand