Gerresheimer is at the PDA in Rome today with its high-performance injection vials made from borosilicate glass.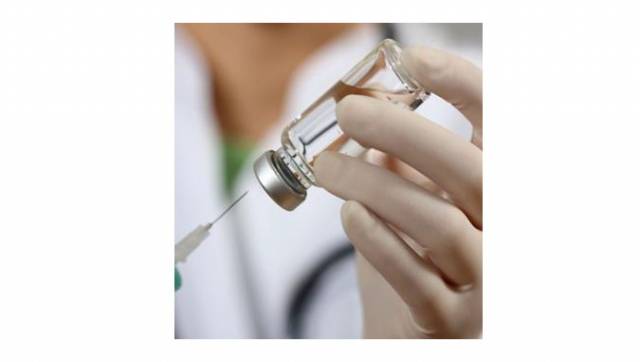 Gerresheimer Gx Elite vials set new standards for type I vials made from borosilicate glass
The Gx Elite vials set new standards for type I vials made from borosilicate glass. Most importantly, the vials prevent any glass-to-glass and glass-to-metal contact from when the tubular glass is made right through to final packaging. The chemical composition of the borosilicate glass is still the same. Gerresheimer is showcasing its Gx Elite vials at booth 36 at the PDA taking place in Rome today.
"It is absolutely crucial for drugs to be packaged properly in order to ensure drug stability. The exceptional quality of our Gx Elite vials makes them the ideal container for parenteral drugs," says Jens Heymann, Senior Vice President Europe & Asia Tubular Glass at Gerresheimer, under-lining the major benefit that avoiding glass-to-glass contact in the production process can have for vial quality. The highly shatter-resistant vials are extremely durable and free of cosmetic defects. They also boast an incredibly robust structure, while their resistance to delamination protects the drug inside. Simple handling and a range of packaging options ensure that Gx Elite vials can be supplied for end-to-end use on various filling lines. For customers, this means lower costs and higher quality.
Gx Elite vials are a step up from standard products, performing significantly better in hydrostatic and side impact tests.
All of Gerresheimer's tubular glass plants work with standardized monitoring, inspection, and packaging technologies, which essentially comprise the Gx G3 and Gx RHOC syste...
expand