Biesse Group has added two new members to its human resources department for America and Canada.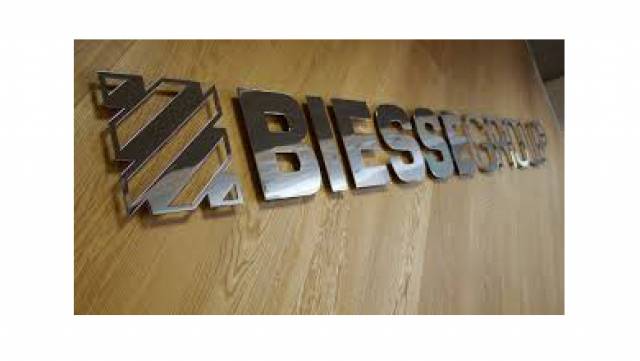 Biesse Group's human resources department in America and Canada has two new members
Biesse Group is expanding its human resources department in America and Canada with two new members. Michelle Landry, who has served as Biesse Group's North America human resources manager for more than 15 years, has accepted the new position of North America corporate recruiting manager, while Elizabeth Valentin has joined the team as North America human resources manager.
In her new role, Landry will handle recruiting for all positions in North America. In addition, she will be responsible for implementing and following employee career paths to provide ongoing resources to enhance their skills and knowledge.
"The expansion and new structure in human resources will allow us to have a dedicated person focused on recruiting and the ultimate goal of employee development," says Landry. "This involves strategic planning with each department manager to develop career paths, skills management and team building for our employees to enhance their development and future growth opportunities within Biesse Group."
Valentin, who brings 13 years of human resources management experience to Biesse Group, will oversee employee relations, policy development and deployment, compliance, employment laws, benefits and compensation administration.
"The focus is to have a true partnership between HR, management and our associates," says Valentin. "Employees are our internal customers and we want them to feel respected and valued. I'm excited to be working with Michelle on the continued develo...
expand