Borosil will hold a Board of Directors meeting on 25 May to discuss financial statements and results, as well as the possibility of recommending a dividend.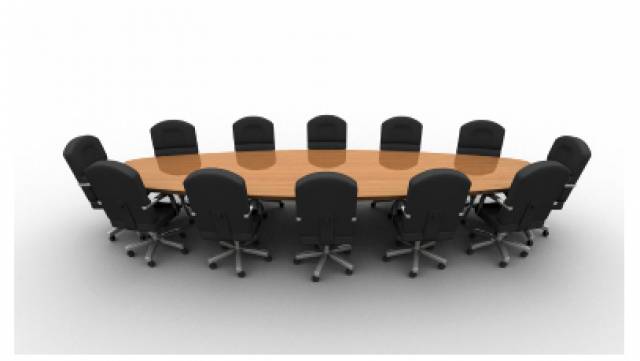 Borosil's Board of Directors meeting will take place on 25 May
Borosil Glass Works Ltd. has informed BSE that a meeting of its Board of Directors will be held on 25 May 2015, inter alia, to consider and approve:
1. Standalone and Consolidated Financial Statements, Audited Results of the company for the year ended 31 March 2015; and
2. recommendation of dividend, if any, on the Equity Shares of the company for the said year.
Furthermore, the company has informed that under Clause 36 of the Listing Agreement and other applicable provisions under the Code of Internal Procedures & Conduct to regulate, monitor and report trading by Insiders, the trading window shall remain closed from 18 to 27 May 2015 (both days inclusive). The trading window shall open on 28 May 2015.